Have you had the opportunity to have visited Baja California Sur? In case you didn't know, Baja California Sur is a popular vacation destination for so many people. There, the weather is wonderful year-round and the views of the Sea of Cortez are simply stunning- Learn about Villa La Valencia.
Luxury travelers looking for a great place to stay often choose the Villa La Valencia Beach Resort & Spa. It can be found in the center of San Jose del Cabo, and it is the newest resort in the Villa Group Resorts award winning collection.
They have almost four decades of experience in the resort industry, and this resort is an excellent place to stay. They have beautiful beachfront suites, top amenities, and wonderful onsite restaurants.
Plus, the staff goes that extra mile to make sure each guest has everything they need. Keep reading below to learn more about Baja vacations at Villa La Valencia.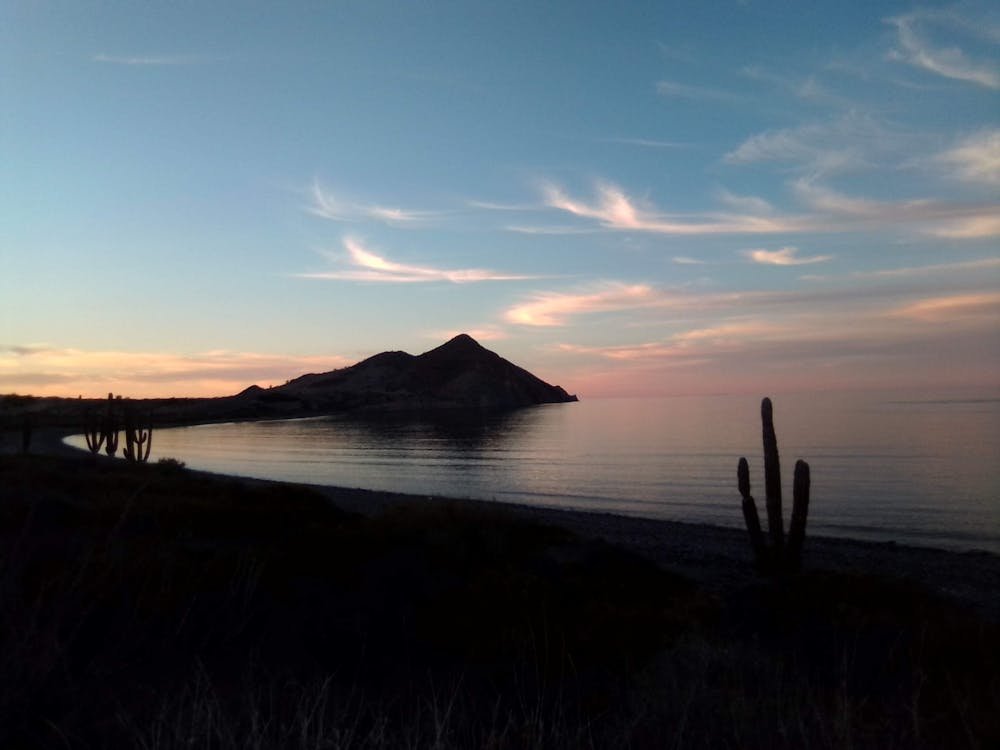 Luxurious Accommodations & Amenities at Villa La Valencia
If you are wanting to have an amazing vacation experience, then you should stay at Villa La Valencia Beach Resorts & Spa. This resort is perfect whether you are traveling with your partner or if you want to bring along the whole family.
Their beachfront accommodations are comfortable, spacious, and elegant – The resort has 308 suites and a variety of accommodations to choose from such as Deluxe Studios, One Bedroom Ocean View Suites, Two Bedroom Ocean View Suites, Presidential Three Bedroom Suites, and the Four Bedroom Ocean View Suites.
All bathrooms come with soaking tubs, double vanities, and walk in showers. Most of the suites have a fully equipped kitchen, dining and living room spaces, and a private balcony that overlooks the Sea of Cortez beautiful waters.
Villa La Valencia also has several swimming pools, jacuzzis, a fitness center, a spa, onsite gourmet restaurants, room service, and so much more.
You may be interested in the article: Where to Find the Best Vacation Deals.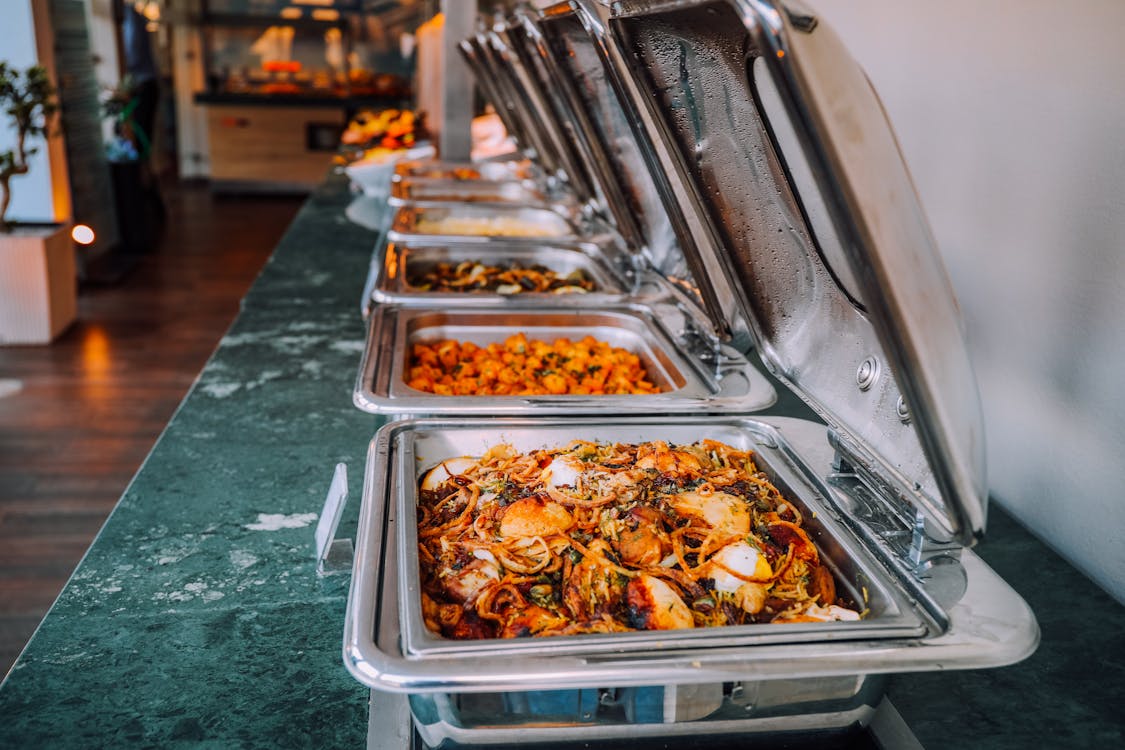 Onsite Gourmet Dining Options at Villa La Valencia
Villa La Valencia has so many onsite gourmet dining options.
Firstly, the El Patron Restaurant specializes in authentic Mexican dishes and is open daily from 12:00pm to 4:00pm. Popular menu choices include guisados, chile rellenos, and mole.
Next, Latitude 23.5 is where you can enjoy the best steaks. This steakhouse uses the highest quality of meat and they use fresh local ingredients. They are open for dinner from 5:00pm to 10:30pm. You must make reservations prior to arriving at the restaurant.
In addition, The Taco Bar is where to go if you want quick snacks. They have a variety of tacos and fresh salsa.
Last but not least, The La Jolla Lobby Bar is where to head with your partner for a delicious cocktail and listen to the live music.
Check out What's the Best Place to Stay in Mexico?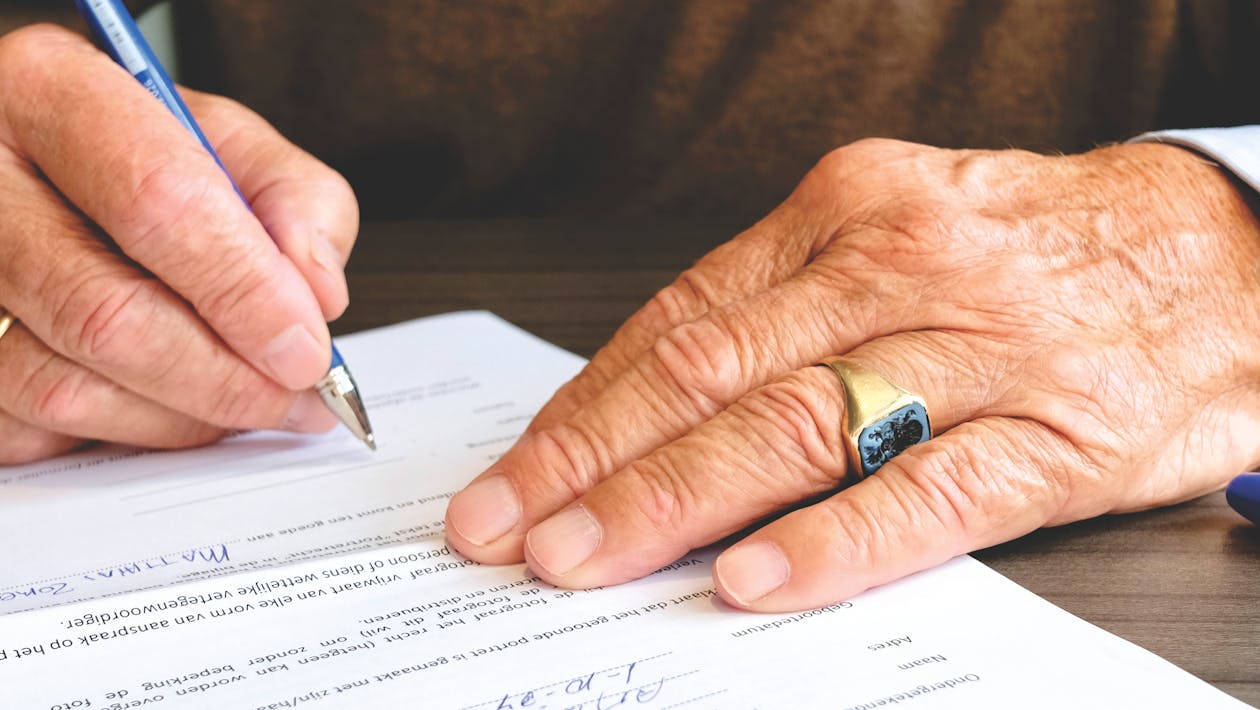 It will be spring very soon, so why not book a vacation for your family to Baja? A great place to stay is at Villa La Valencia Beach Resort & Spa.
They have world-class amenities and elegant accommodations. While you are there, why not attend a Villa Group timeshare presentation? The presentation isn't long, and you will learn all the benefits of being a timeshare owner. Timeshare members save money over time as they prepay for their future vacations at a locked in low rate.
Plus, the guarantee of knowing that accommodations and services will always be first class is simply priceless. Isn't it time you treated yourself and your family to an amazing getaway to beautiful Cabo San Lucas, Mexico?
Give them a call today to book your Baja vacation at Villa La Valencia. You and your loved ones will undoubtedly have the time of your life!
Keep reading about Baja Vacations in Los Cabos.