Almost everyone can agree that going on vacation is one of the best parts of life. Likewise, Mexico is one of the most popular vacation destinations in the world. Every year, people worldwide travel to the country to take in the beautiful beaches, taste authentic dishes, and enjoy a vacation – Here you will find some options to stay in PV.
Check out the Villa del Palmar Puerto Vallarta if you are wondering where to head to. The Villa del Palmar Puerto Vallarta is within the prestigious Villa Group Resorts collection of luxurious resort properties. The Villa del Palmar Puerto Vallarta is where to stay whether you want a family-friendly vacation, or a romantic getaway with your loved one.
They provide spacious accommodations, world-class amenities, and superior services. They also have an excellent timeshare ownership program for qualified travelers, too. In the meantime, keep reading below to learn more about Villa del Palmar in Puerto Vallarta.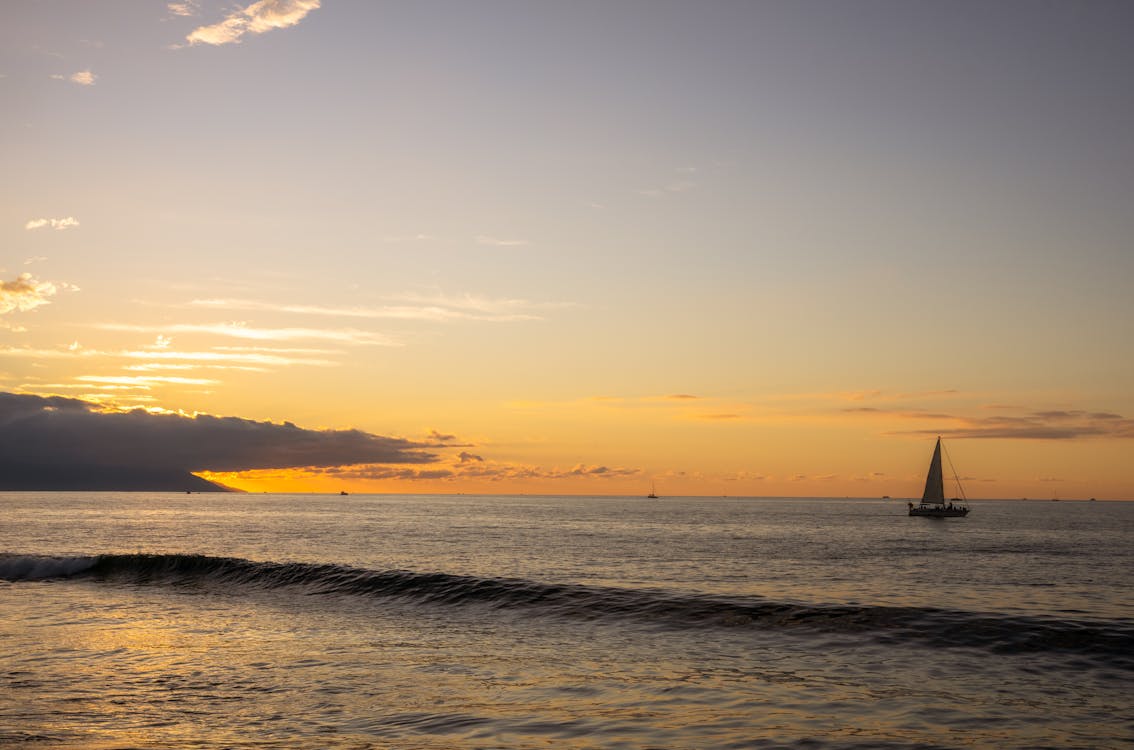 Top Vacation Destination in Mexico – Puerto Vallarta
To start with, have you heard that Puerto Vallarta was ranked as one of the most popular vacation destinations in Mexico? It's true! In 2022, Puerto Vallarta received the highest number of visitors in the country, and they are predicting that there will be more tourists this year in 2023.
Puerto Vallarta is also referred to as PV, and it can be found in Banderas Bay on Mexico's Pacific Coast. Banderas Bay is the largest bay in Mexico, and it is perfect for many different water sports and activities. In addition, Puerto Vallarta is also well known for its small-town charm and modern conveniences.
For instance, they have cobblestone streets in Old Town and the Malecon Boardwalk is great to explore as it is lined with restaurants, bars, and shops. In addition, visitors can enjoy so many outdoor and water activities thanks to the warm climate in PV.
Check out All-Inclusive Packages to Mexico.
Puerto Vallarta: Popular Beach Town
Puerto Vallarta is a very popular vacation spot thanks to the area's stunning natural beauty which includes the Sierra Madre mountains and Banderas Bay. Plus, travelers will also be happy to know that the Villa del Palmar Resort has so many things to enjoy right on the property.
For example, many guests enjoy lounging by the pool, sipping a fruity cocktail or swimming at the beach in front of the resort. Also, there are so many outside activities families can enjoy such as swimming, surfing, scuba diving, hiking, mountain biking, and so much more. They also have amazing restaurants onsite, too.
Similarly, you can order room service and dine from your private balcony enjoying the great views. They have a fully equipped fitness center if you want to stay active on your vacation. Lastly, they also have a wonderful spa so you can get pampered with massages and wellness treatments.
Visit our latest post, All Inclusive Resorts With Style: Discover Baja California Mexico.
Puerto Vallarta's Top Resort – Villa del Palmar
Villa del Palmar Puerto Vallarta is an award-winning resort, and they have an exclusive vacation club membership for purchase for travelers that are qualified. Their vacation club is also known as a timeshare ownership program, which means members prepay for their future vacations, but at a low, locked-in rate.
That way, members save money over time while always enjoying first quality vacations with their family. Along with the PV location, the Villa Group has resorts in top tourist destinations such as Cabo, Cancun, Riviera Nayarit, and Islands of Loreto. Your timeshare membership allows you to stay at any of their ten luxurious resorts in Mexico.
If you want to prioritize creating new memories with your loved ones on exciting vacations, timeshare ownership could be right for you. To learn more, attend a sales presentation and take a property tour at one of their 10 luxury resorts in Mxico's top destinations.
Are you ready to get to know the Villa del Palmar Puerto Vallarta in person? If so, why not book a vacation so you can see it for yourself while enjoying some much needed rest and relaxation with your loved ones? Right now, they have special all-inclusive vacation deals on sale. During your stay, make sure you sign up to attend their brief sales presentation.
That way, you can learn more about the perks and benefits of joining their exclusive vacation club! Contact them today to book a dream vacation to PV and to learn more about timeshare ownership, too.
You may be interested in the Top 5 Coastal Destinations in Mexico.